About Us
Al farah international co. Established in 1985 engage in import business of food stuff items .
Over the years the company specialized in the import of coffee and peppers , tea and general food products .
Its import expanded all over iraq resulting in long term business relationships with various customers .
The company's philosophy of " quality is the best recipe has beed intact since its inception and is a testament to its longevity and success .
Our product equipped with international standards in terms of quality and packaging . And is further augmented through the confluence with the iraqi taste palate .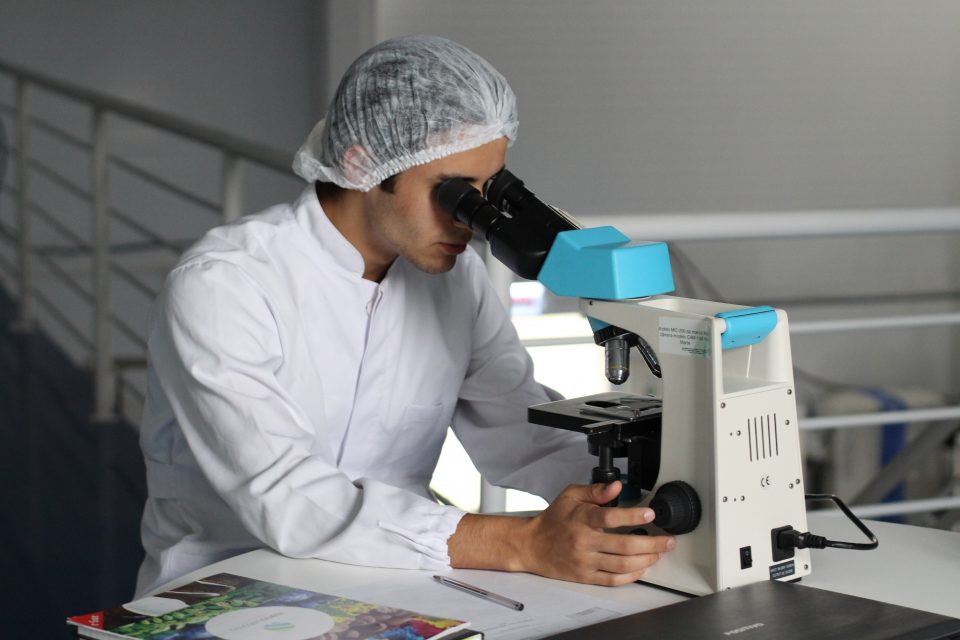 Al Farah International for Food and General Trading head offices are located in Baghdad, Iraq, and was founded in 2004 by Mr. Hasan Kazim Al-Dahlaki, who has been in the trading field since 1970.
Today, and after 10 successful years the company is managed by his sons.
In 2014; as a step to reach new markets Al Farah International for Food and General Trading Opened a branch in Amman, Jordan, the new offices are specialized in dairy milk manufacturing and refilling.
We aim to become one of the most distinguished companies amongst the Iraqi companies within food and consumer products distribution domain having a total reliability of the quality and varieties of our products which are offered to our costumers.
Constantly seeking trusted sources that guarantee high quality standards items where costumers' service is the main focus covering by that most of the Iraqi markets in all dimensions
AL FARAH INTERNATONAL CO.
Iraq, Baghdad, jameeleh, Hosseinieh Street